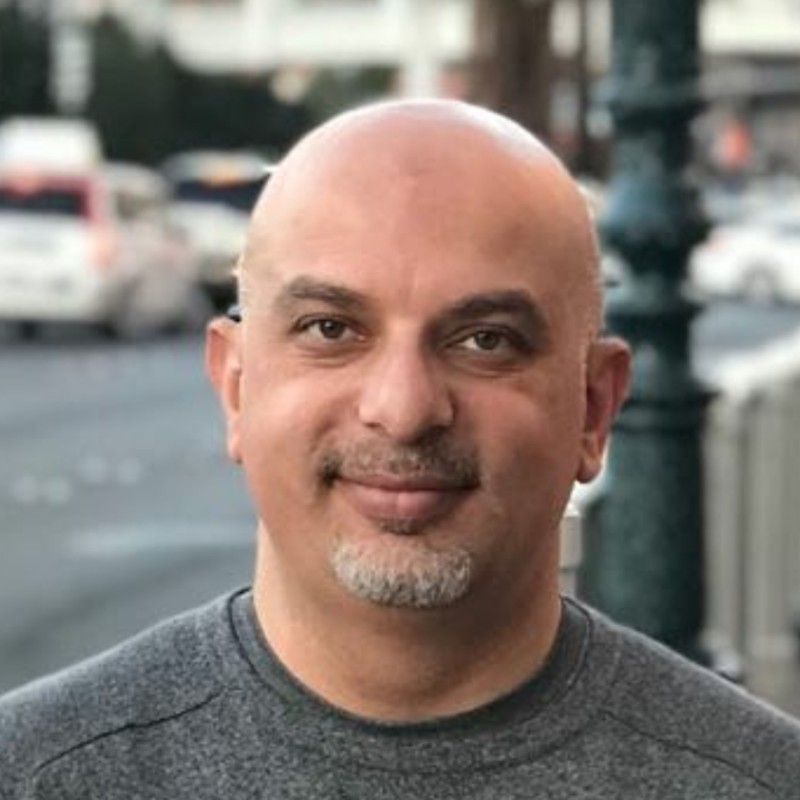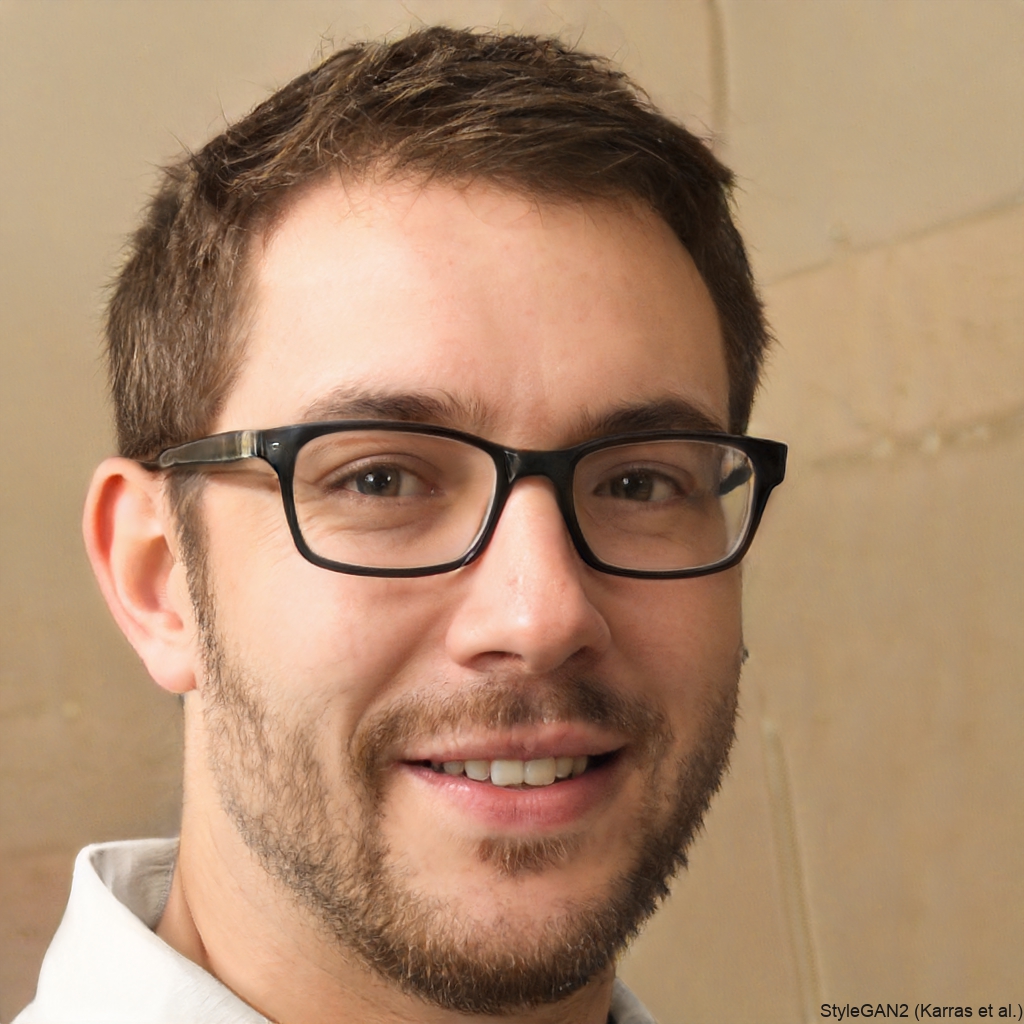 Hany
This is the first time I put my apartment under Like Home management, and because of their comfortable service and managing, I am encouraged to entrust them with my future properties.
Ibrahim
No headaches, always responsive and helpful with all my properties' inquiries requests.
Zaid
They transformed my property into a fully-equipped, luxuriously furnished place, with the right amount of budget. they are really flexible.
Chafik
Made the right move to register my properties with them, they treat me like family.
Faizan
Venturing into property leasing with Like Home was a leap of faith for me, and their stellar management services have affirmed my decision. The ease and professionalism they've brought to the table have convinced me to expand my portfolio under their care.
Mark
Like Home has masterfully curated my apartment, balancing luxury and comfort within a sensible budget, showcasing remarkable adaptability and attention to detail.
──── WHO WE ARE
Discover Sustainable Luxury Living with Like Home.
Like Home is a prominent holiday home and property management player, offering short-term apartment rentals and professional property management services. We specialize in creating a seamless and a "Experience Every Stay Like Home" experience for travellers while allowing property owners to maximize their returns.
Trusted By Thousands
At Like Home, we're more than a rental service; we're a trusted partner in finding your perfect home. Thousands have chosen us for comfortable living spaces. Join our community where every home opens the door to trust.
Wide Range of Properties
Explore our diverse collection at Like Home. From cozy apartments to spacious family homes, we offer a wide range of properties to suit every lifestyle and budget. Find your ideal space with us, where variety meets quality and comfort.
Finance Made Easy
At Like Home, we simplify the financing process for you. With flexible options and expert guidance, securing your dream home has never been easier. Let us help you navigate the financial journey with ease and confidence.